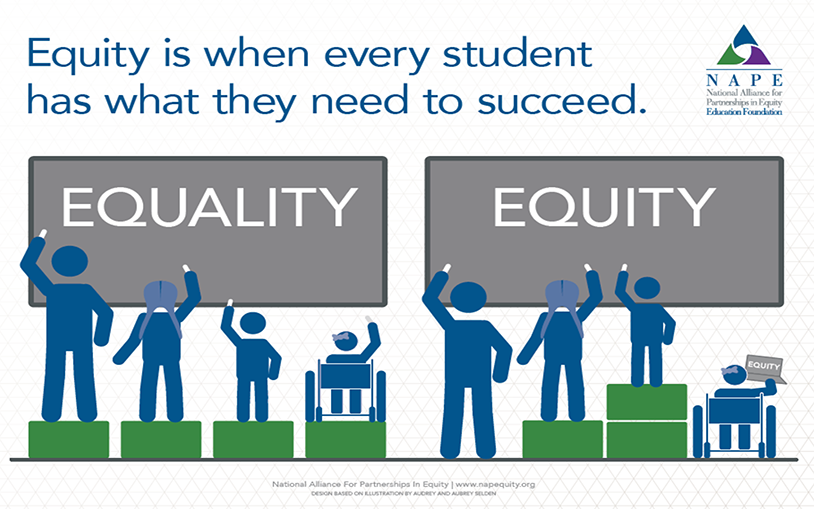 Non-Traditional Careers for Perkins and Workplace Gender Balance
The Goal
To help men and women choose skilled careers that:

break through traditional gender stereotypes,

meet the needs for skilled employment in Colorado,

and are a good personal fit.
Our Belief
We believe that all levels of American society and business will benefit by having a better balance of men and women in the U.S. workplace. With the entrance of women into the workplace over the last forty years, many workplaces have already become fully integrated and women and men operate on a peer-to-peer basis. And while some occupations have been slower to become integrated, it has been proven that progress is possible.
The beginning of this process is to create a positive message about balance in the workplace, and to encourage and support Coloradans who enter education and training programs that still need to achieve balance in the workplace.

Non-Traditional Career s & Workplace Gender Balance Grant Strategic Plan 2009-2014
Launched in 2009-2014, the goal is to directly impact practices and expectations within career and technical education (CTE) programs operated in the Colorado community colleges, technical colleges, and correctional facilities.

To indirectly influence the perceptions and expectations of potential students and employers.

The current decreasing trend of post-secondary CTE "non-traditional" participation will be reversed and continuously increase.

Non-traditional participants will complete the CTE program and achieve at the same rate as that of participants in all other CTE programs.

Working together, all CCCS student support services will work to impartially educate and encourage men and women on all career choices that might be considered a non-traditional choice for their gender.
There are five strategic objectives for the Workplace Gender Balance Project

Create a compelling message and implement a communication plan

Build buy-in and commitment from college leadership, student support services staff and faculty, and other stakeholders

Develop effective assistance for both men and women to learn about and prepare for non-traditional careers.

Engage employers, employer groups and other stakeholders to change the workplace culture

Keep score to measure progress
Who Participates
Community Colleges

Technical Colleges

Secondary Schools

and even Correctional Facilities
The Outcome
To enhance equity and inclusivity in the classroom and workplace environments. To develop a talented, skilled and motivated pool of workers that enhance the competitiveness of Colorado's workforce and economy. To help meet the program accountability objectives and metrics of the federal Perkins Career and Technical Education (CTE) Improvement Act (specifically within the non-traditional careers metrics).

Bias Assessment Survey
Project Implicit website.  Instructions: Click 'demonstration' / Go to Test / Proceed to Test / Test: Gender-Career
Mindset Survey. Mindset is a simple idea discovered by world-renowned Stanford University psychologist Carol Dweck in decades of research on achievement and success.