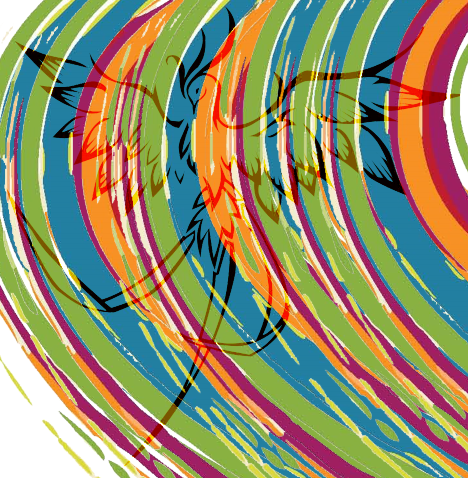 When:         November 11-12, 2021
Where:        Colorado Springs, CO – TESLA Professional Development Center
2560 International Cir, Colorado Springs, CO 80910
New Extended Registration Deadline: October 29, 2021
Join your fellow ACE professionals from across Colorado at the 2021 Annual Teachers' Conference. This is yet another conference that will lend insight, promising practices, and perspective in working with Special Population students. This is an excellent venue to share curriculum and what works in the classroom, learn how to identify and work with students from different backgrounds and influences, and network with colleagues. We look forward to seeing you in Colorado Springs!!!
*Out of respect for individual needs and comforts, this year's conference will be offered as a virtual hybrid. The sessions will be live streamed in addition to being in-person, so to permit geographic neutrality and to mitigate any fears of close contact. We look forward to 'seeing' you in either way you deem most suitable for yourself!
Conference Scope:
1st Day: Thursday, November 11th
We are going to take a deep dive into effective practices to support your work with students by provided a series of Keynote Sessions. We'll be hearing from:
Jessica Pfeiffer from Intricate Roots will be providing strategies in using trauma informed practices to support our students social/emotional ability to access education.
Elina Medina will take a deep dive into our ability to have a thoughtful understanding of what it is like to be going to school as a homeless individual. She will also have an additional session speaking to how to incorporate Universal Design into CTE programming.
Sandy Austin from Believe It Or Not I Care (BIONIC) who will take lessons from some of the trauma that has been witnessed in schools and developing a wraparound approach to suicide prevention.
Heather Whelpley who will speak to you about how you must prioritize your need to take care of you and how to recognize the value you bring. This self-compassion allows you the inner resources to support you reaching your goals and embracing the good around you.
2nd Half-Day: Friday, November 12th
We will be using this opportunity to network with other professionals who are involved in ACE programming.
We will be sharing curriculum, fundraising ideas and strategies and
Hearing from CDE about developing a Sequence of Services for our students with special needs.
There will be ample tools that you can bring to your classroom directly from these sessions.
This day and a half together will be well spent and we look forward to seeing you there!