Colorado ACE Teacher Conference • October 20-21, 2016
Lowry Conference Center • 1061 Akron Way. Denver, CO 80230
Registration deadline OCTOBER 7.
Late registration deadline of OCTOBER 14 – will not be eligible to receive a shirt due to production limitations.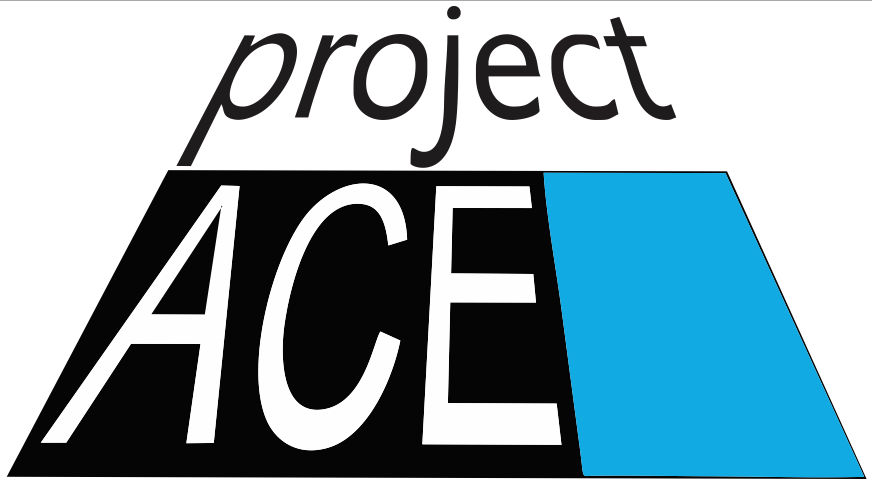 We have yet another great conference for you! This year our focus is on building upon the power of ACE. We have recruited a fantastically engaging keynote speaker, Marty Sugerik, who will open your eyes to many effective concepts to use in your classroom to maximize student success while tapping into students cerebral executive learning functions. Marty has successfully implemented Project Based Learning (PBL) into his classroom and is brimming with ideas to share.
We will also be discussing the ACE redesign and asking for your input in formulating next steps in structuring ACE to be the best it can be for our students. We look forward to seeing you!
| Time | Thursday, October 20, 2016 |
| --- | --- |
| 8:00 | Registration and Breakfast |
| 8:45 | Welcome |
| 9:00 | Keynote: Marty Sugerik |
| 12:00 | Lunch |
| 12:50 | Breakout Sessions |
| 4:30 | Networking Session (location TBD) |
| Time | Friday, October 21, 2016 |
| --- | --- |
| 8:00 | Breakfast |
| 8:30 | Welcome |
| 9:00 | ACE ReDesign Discussion |
| 12:00 | Lunch and Elections |
| 1:00 | Keynote: Marty Sugerik |
| 3:00 | Closing and Raffle |
Keynote Speaker: Marty Sugerik
Many schools and districts are recognizing Project Based Learning (PBL) as a teaching method that can reach and teach ALL students. Marty will share his project designed to address workplace readiness and personal finance skills. It is important to note that project-based learning does not exist in a vacuum. Marty will also provide a toolkit of strategies that compliment projects. By embedding some of the "Essential Elements of PBL" into short and medium cycle formative assessment activities, we can provide a learning progression to support engagement for all students.
CTE in Colorado
Meet with our leaders in Colorado to learn what is happening in the world of Career and Technical Education now. This is an excellent platform to gain some perspective of how ACE is being supported in Colorado. You will also see how state and federal laws are affecting our approach in CTE.
Creating Leadership Opportunities with (SC)2
How can you make your career and technical student organization (CTSO) meet its goal in teaching students effective leadership skills? Meet with seasoned educators and learn what has worked most effectively for them and gain some tools that will help you in your own classroom.
Google 101/201/301
Whether you are seasoned in using Google classroom or Google classroom is a foreign entity to you, we have a session for you! We have Google Masters coming to help you tap into your inner 21st Century Technical skills and help Google Classroom work for you.
SKILLFUL
SKILLFUL is providing a new way into the job market by building a set of online and offline tools to connect middle-skill job seekers—those with a high-school diploma and some college experience, but not a four-year degree. SKILLFUL focuses on the key skills and training needed for each job, rather than on degrees or certificates.
Better Business Bureau: LIFT
This multi-week program teaches youth the importance of integrity and ethics and how both of those concepts affect them right now and in their futures. The workshop and project based learning curriculum offers an introduction to business ethics as well as personal character lessons. Students can complete this program earning a LIFT certificate from the BBB.
Better Business Bureau: TeenSmart
The goal of TeenSmart is to generate/heighten high school students' awareness that basic consumer knowledge and skills are critically important to their future well-being. This 1-2 hour workshop offers tools to help students make better buying decisions and be responsible with their finances. The interactive presentation engages the students using everyday marketplace challenges they face.
Please join us for Project ACE!